Welcome to
The Red Deer!
Pub & Dining
Located in the heart of the market town of Horsham and just 5 minutes walk from the train station, The Red Deer is characterful and a vibrant pub at the heart of its community. With a host of regular events, including live mic nights, live music, weekly bachata classes and much more there really is something for everyone.
Beer lovers rejoice as we've got tank beer! We're one of only 12 places in the country that serve fresh Pilsner Urquell delivered weekly from Czech Republic to our pub. Come in and taste the difference for yourself!
We can't wait to welcome you!
Best wishes from all at The Red Deer x
Menus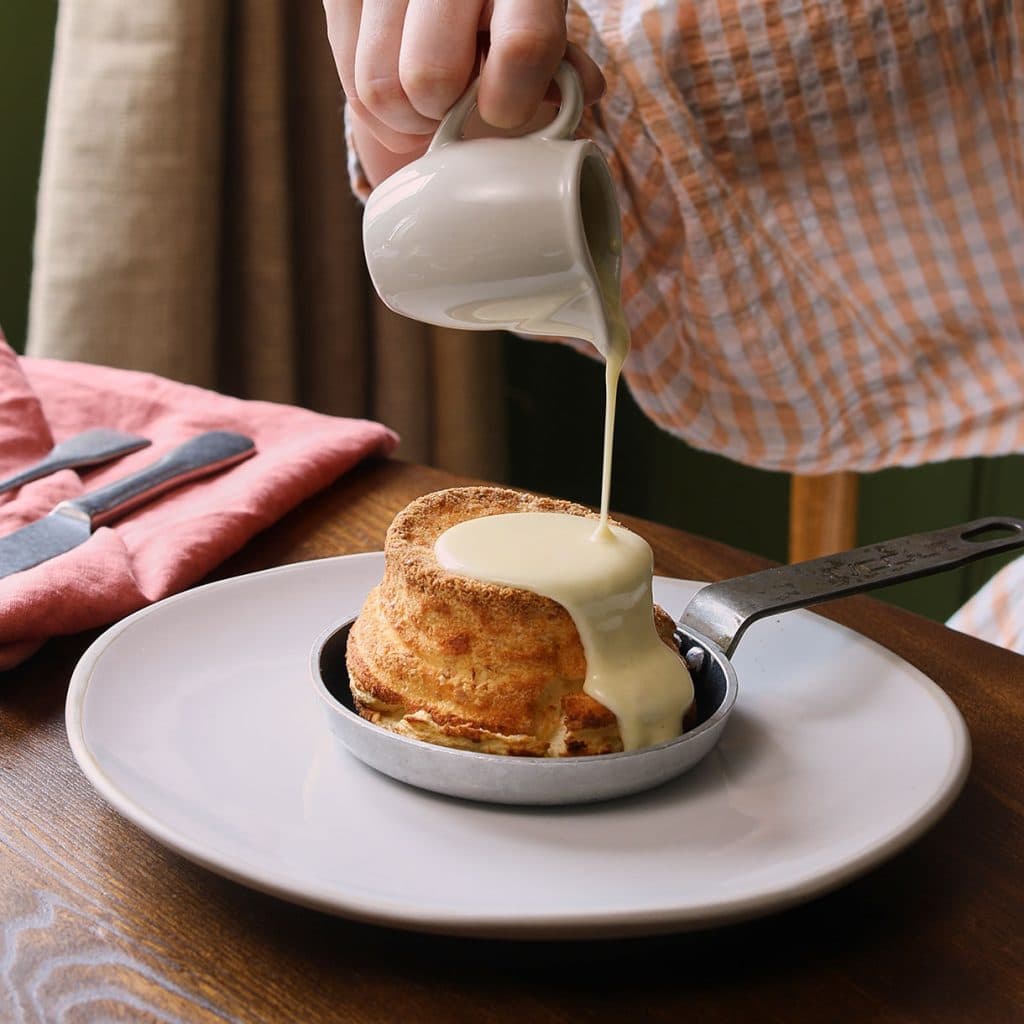 Our menus celebrate the fresh, vibrant flavours that this time of year brings. Grown with care & cooked with love, we have picked the very best the season has to offer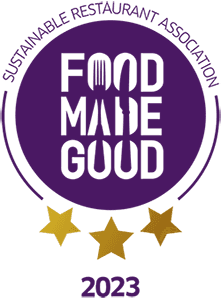 ---
Gifts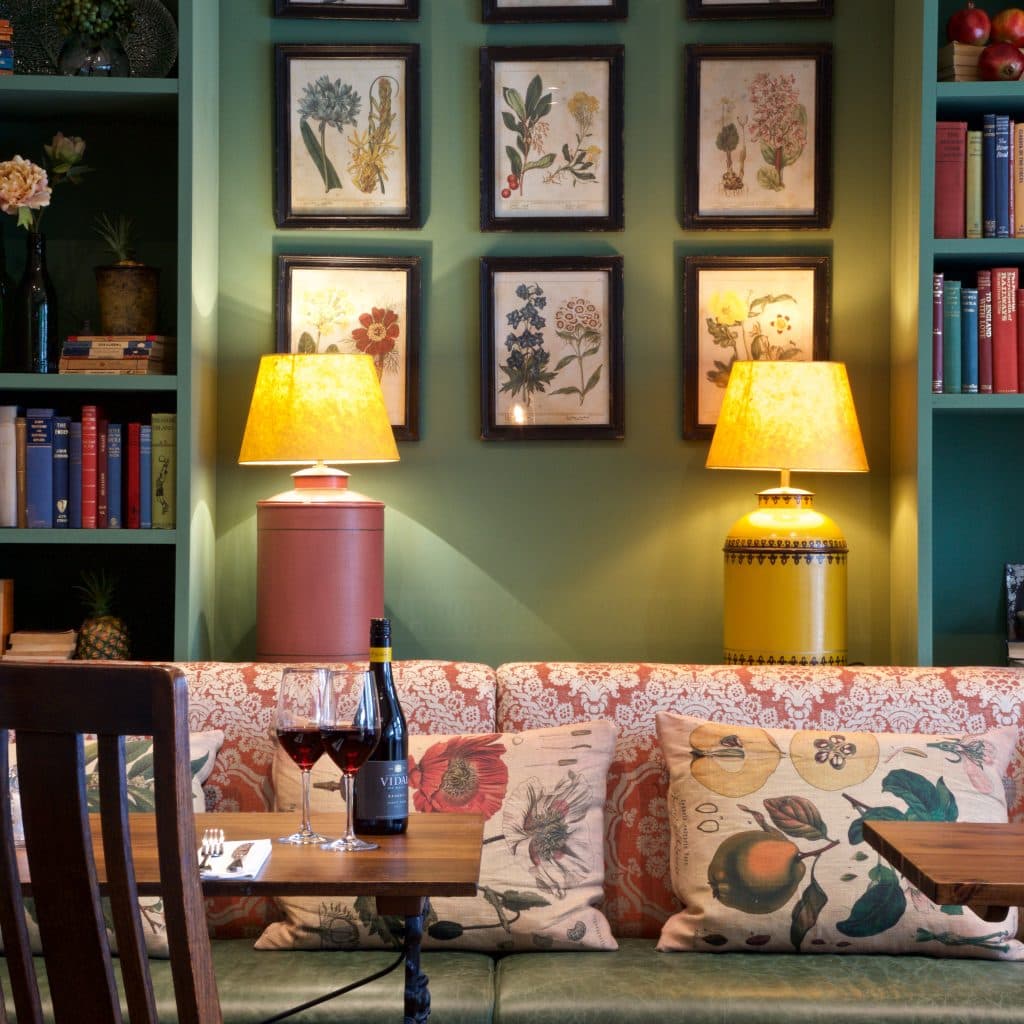 Gift a meal or drinks package to the foodie in your life with a gift card or e voucher from The Red Deer – a Heartwood Inn…
---
Work with us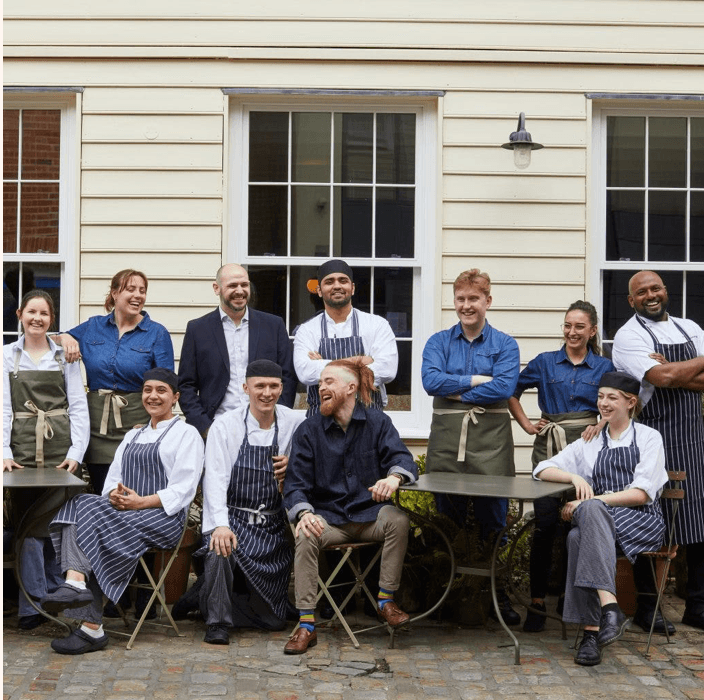 We are always looking for superstars to join our team – grab a cuppa and browse our vacancies.
---